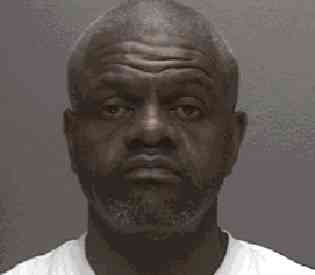 Donnie McLean, 46, was arrested last Friday for Sex Crimes after he allegedly began fondling himself on a Route 28 bus headed towards Ruggles Station at Northeastern University in Boston.
McLean, who is also a Level 3 Sex Offender, was arrested and charged with Open & Gross Lewdness.
According to the MBTA Police, McLean allegedly initially evaded paying his fare for the bus by going in through the rear doors at Dudley Station. He then sat in the back near a young female and, according to the victim, began touching himself very inappropriately.