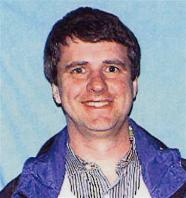 The Middlesex County District Attorney's Office has confirmed that Thomas Mortimer IV, the man suspected in the Murder of his wife, mother-in-law and two young children in their Wincheser home, was arrested yesterday in the Western Massachusetts town of Bernardston.
On Wednesday, June 16, 2010, after not having been able to get in touch with the family or haven't heard from them since Sunday, family members called emergency personnel to investigate whether everything was alright in the home. The Winchester Fire Department responded and after breaking down the front door, discovered what has only been described as a gruesome crime scene. No details have been released concerning the condition of the victims, but police and the Middlesex County District Attorney's Office maintains that the scene is without question, indicative of Murder.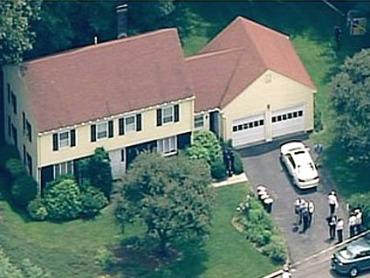 The only household resident that had not been accounted for on Wednesday was Thomas Mortimer. His boss at the Burlington technology consulting firm reported to police that he had called in sick Wednesday morning and that he had not heard from him since. Although Massachusetts State Police and Winchester Police were not calling Mortimer a suspect early on and described only as a person of interest, it was clear by all reports that he was the main target in this murder investigation. In fact, Middlesex County prosecutor had sought and obtained an Arrest Warrant earlier yesterday morning charging him with four counts of Murder.
When Mortimer couldn't be found, Massachusetts State Police issued a bulletin that he was driving a light/gray Toyota Highlander, and also released a photo of him along with a photo of a similar vehicle that he could have been driving. He was arrested hours after the Arrest Warrant had been issued.
Boston Criminal Lawyer Lefteris K. Travayiakis is an experienced criminal defense attorney who represents persons accused of Crimes of Violence, including Murder.
To schedule a Free Consultation with Attorney Lefteris K. Travayiakis and to discuss your criminal case and legal rights, Contact Us Online or call 617-325-9500.