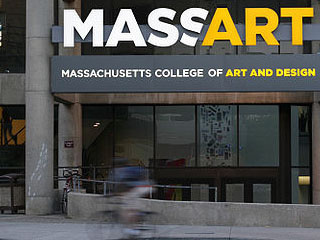 A Boston man, Venard Shepard, 21, of Roxbury, Massachusetts, was arrested this pasty Thursday in New Bedford on an outstanding warrant for an alleged sexual assault on a Massachusetts College of Art student.
Boston Police report that Shepard allegedly attacked the female student on November 26 in the college's bathroom. She told police that she was approached from behind and Shepard sexually assaulted her and tried to Rape her. After a struggle, Shepard allegedly fled that area. It's unclear whether Shepard was also a Massachusetts College of Art student.
Venard Shepard was arraigned yesterday morning in the Roxbury Division of the Boston Municipal Court on Sex Crimes Charges including: Assault with Intent to Rape; Aggravated Assault & Battery with a Dangerous Weapon; and Assault & Battery.
Being charged with a Sex Crime could result in extremely serious and devastating consequences, not only including the possibility of imprisonment, but also Registration as a Sex Offender; lifetime community parole supervision; requiring to submit your DNA to the Massachusetts DNA database; or even being civilly committed as a 'sexually dangerous person' for life.
Boston Criminal Lawyer Lefteris K. Travayiakis has successfully defended persons charged with Sex Crimes, including Rape, and is available 24/7 for consultation. See Case Results.
To schedule a Free Consultation with a Boston Sex Crimes Lawyers, Contact Us Online or call 617-325-9500.