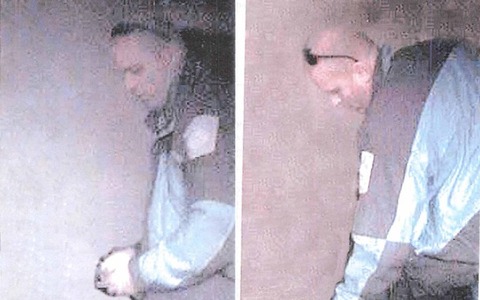 Revere Police Officer Todd P. Randall, was charged in Boston's Federal Court with Obstruction of Justice and Bribery.
According to the U.S. Department of Justice and the Boston FBI office, Revere Police Officer Randall allegedly lied to FBI agents when questioned about a conversation he had with an FBI informant. The informant disclosed that Officer Randall, while on duty and with his Revere Police vehicle, drove to the informant's home and accepted a bribe of $200 to help fix or influence a pending criminal case of the informant's friends that was pending in Chelsea District Court.
Federal agents further allege that, when confronted, Officer Randall denied ever knowing or meeting the informant or friend. The FBI agents, however, had videotaped the Revere police officer in the act of taking the money and accepted the bribe.
The Revere Police Department, whose officers it appears have repeatedly been under FBI investigation for various corruption allegations, are reportedly being cooperative with the federal investigation involving Officer Randall.
If convicted of Obstruction of Justice, Officer Randall faces up to five years in federal prison.
Boston Criminal Attorney Lefteris K. Travayiakis is available 24/7 for consultation on all Massachusetts Misdemeanor and Felony Crimes.
To schedule a Free Consultation, Click Here to Contact a Boston Criminal Lawyer or call 617-325-9500.