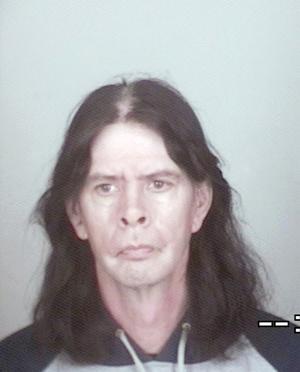 William Nichols, 45, of Weymouth, was charged with Massachusetts Sex Crimes for allegedly raping a 12 year old girl in Quincy. He was arraigned this week in Quincy District Court for Rape and Indecent Assault & Battery on a Child Under 14, where he was held on $50,000 cash bail.
According to the Quincy Police Department and the Norfolk County District Attorney's Office, William Nichols allegedly sexually molested the girl at least one time at the Snug Playground in Quincy. It was also reported that, following his arrest, Nichols allegedly admitted to kissing, inappropriately touching and having 'made out' with the girl.
The alleged Rape and Indecent Assault & Battery on a Child Under 14 was reported by the girl's uncle after he found messages between Nichols and the child on her cell phone.
In Massachusetts, the Sex Crime of Rape carries a potential state prison sentence of up to 20 years; while the Sex Charge of Indecent Assault & Battery on a Child Under 14 carries up to 10 years in state prison.
As with most Massachusetts Sex Crimes, a conviction for either sex offense would subject William Nichols to Registration as a Sex Offender with the Massachusetts Sex Offender Registry Board; require him to submit his DNA to the state's database; and could result in a term of lifetime community parole supervision.
Boston Sex Crimes Lawyer Lefteris K. Travayiakis has experience in defending Massachusetts Sex Crimes Charges, including Rape and Indecent Assault & Battery, and is available 24/7 for consultation.
To schedule a Free Consultation, Click Here to Contact a Boston Rape Lawyer or call 617-325-9500.