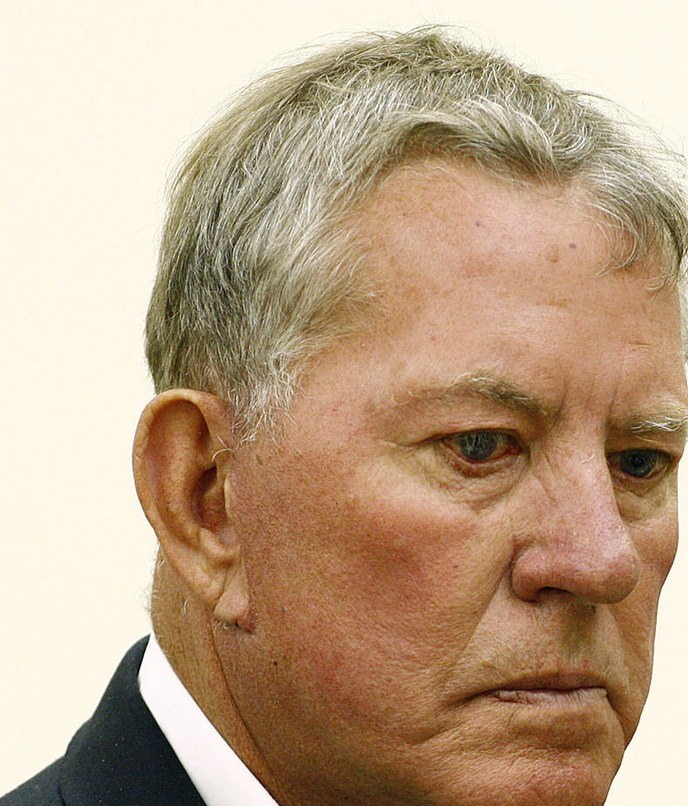 William S. O'Connell, 71, the Quincy developer who was involved in large scale developments such as Marina Bay and the Granite Links Golf Course in Quincy, has been charged with various Massachusetts Sex Crimes. He was arraigned earlier this week in Quincy District Court on charges including Aggravated Rape of a Child, Sex for a Fee and Drug Trafficking Charges.
According to the Norfolk County District Attorney's Office, William S. O'Connell, the alleged victim in the case is between the ages of 14 and 16 years old. O'Connell allegedly engaged in sexual acts with the child twice during the spring of 2009.
At the time of his arrest in this case, Robert S. O'Connell was allegedly in the possession of 19 grams of cocaine, which led to the Norfolk District Attorney's Office also seeking the additional Drug Trafficking Charge.
According to reports, O'Connell was previously convicted in 2003 for Vehicular Homicide in a boating accident. O'Connell was allegedly driving the boat drunk, and a friend fell overboard into the propeller.
The Massachusetts Sex Crime of Statutory Rape is a 'strict liability crime', meaning even any purported consent of the alleged victim and/or reasonable mistake as to the age of the victim is immaterial in defense.
As with most Sex Crimes Charges in Massachusetts, a conviction for the crime of Statutory Rape could subject a person to Sex Offender Registration with the Massachusetts Sex Offender Registry Board.
Boston Criminal Lawyer Lefteris K. Travayiakis represents persons charged with all Massachusetts Sex Crimes, and is available 24/7 for consultation.
To schedule a Free Consultation, Click Here to Contact a Massachusetts Sex Crimes Lawyer or call 617-325-9500.