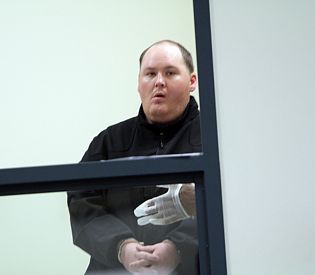 A man who worked as a substance abuse counselor was charged in Cambridge District Court this past week on Massachusetts Theft Crimes Charges for allegedly attempting to scam clients by promising a reduction in their criminal charges in exchange for a "court fee".
Greg Skinner was arraigned in Cambridge District Court this week on charges of Larceny Over $250 by False Pretenses.
The Middlesex District Attorney's Office alleges that Skinner, in his role as a drug counselor, tried to persuade client he was counseling to pay him a hefty "court fee", and that he, in exchange would arrange so that their criminal charges would be reduced. He would allegedly tell client that he had connections to the court's Probation Department and that the charges would be reduced for a fee of $2,750.