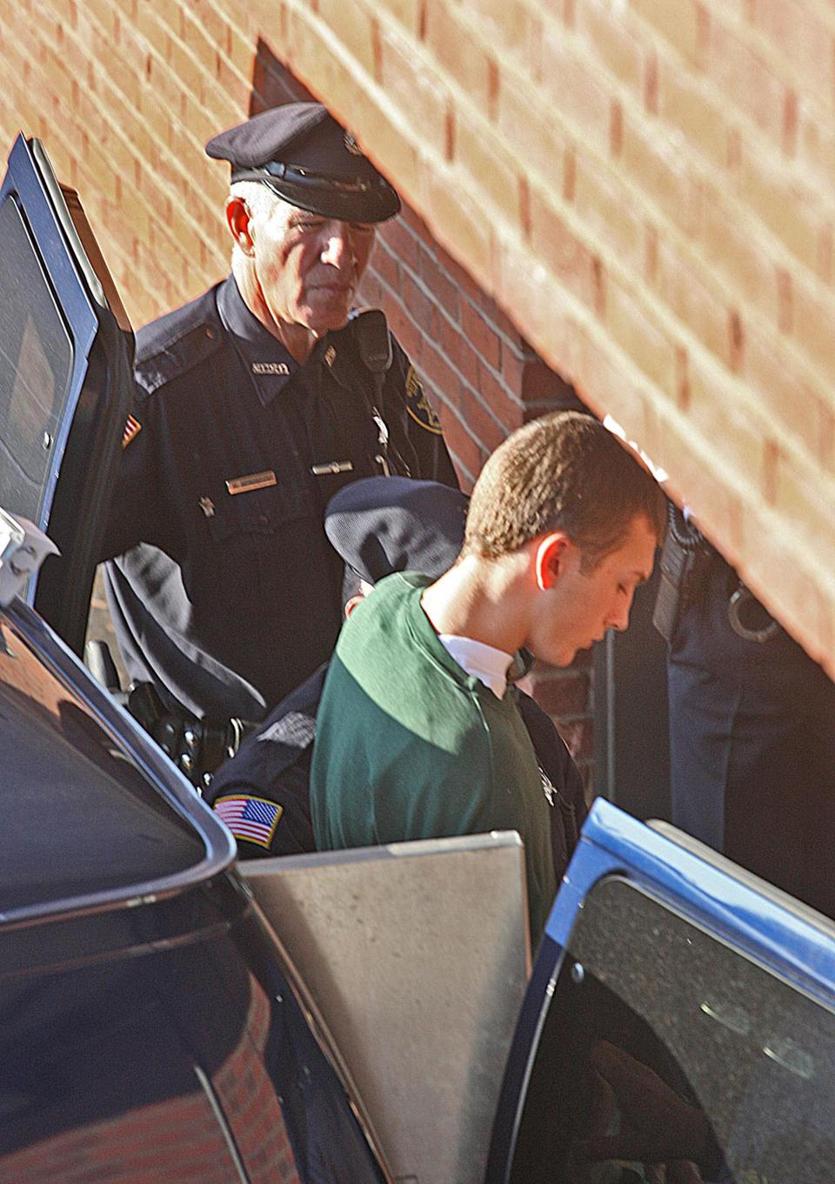 Donald Rudolph, arrested on Massachusetts Murder Charges, was arraigned in Quincy District Court this morning for allegedly killing his mother, Paula Rudolph, her boyfriend, Frederick Medina; and his sister, Caylin Rudolph.
Rudolph was arraigned on 3 counts of 1st Degree Murder and 3 counts of Assault & Battery with a Dangerous Weapon.
According to the Norfolk County District Attorney's Office, Donald Rudolph allegedly stabbed Frederick Medina to death, cut his throat and then stuffed a baby doll in his mouth. He also allegedly stabbed his sister, Caylin Rudolph, several times; and allegedly beat his mother to death.